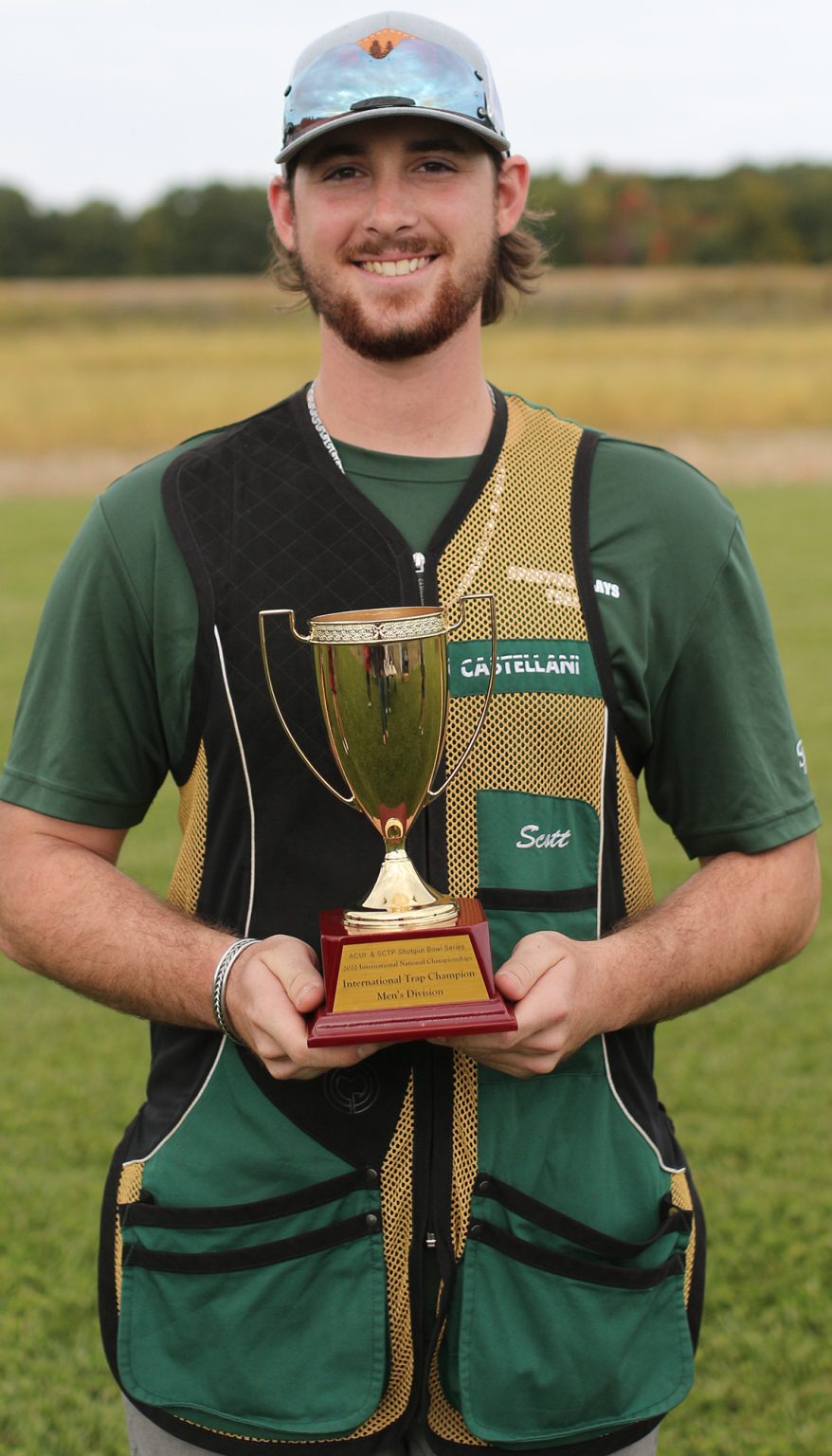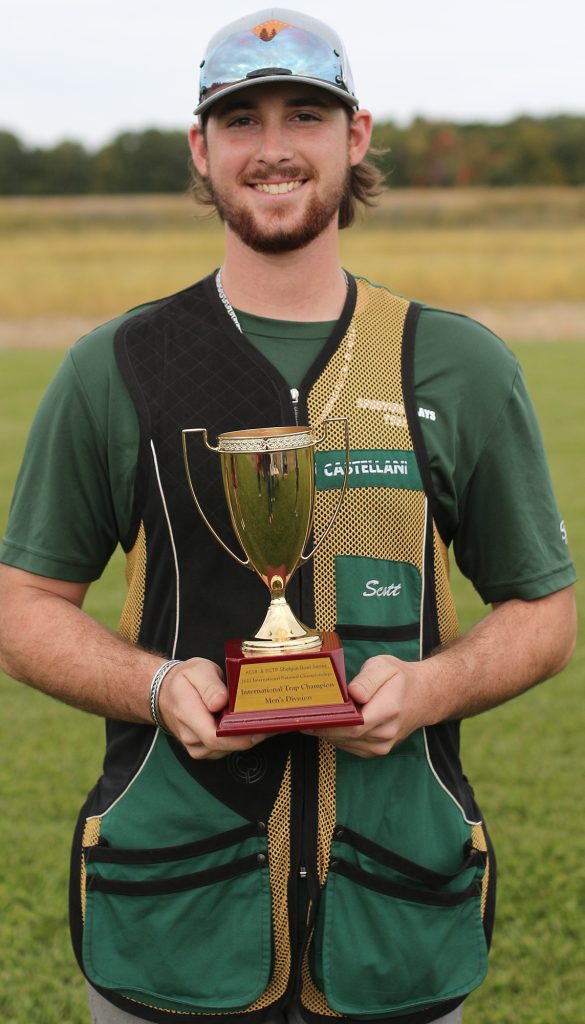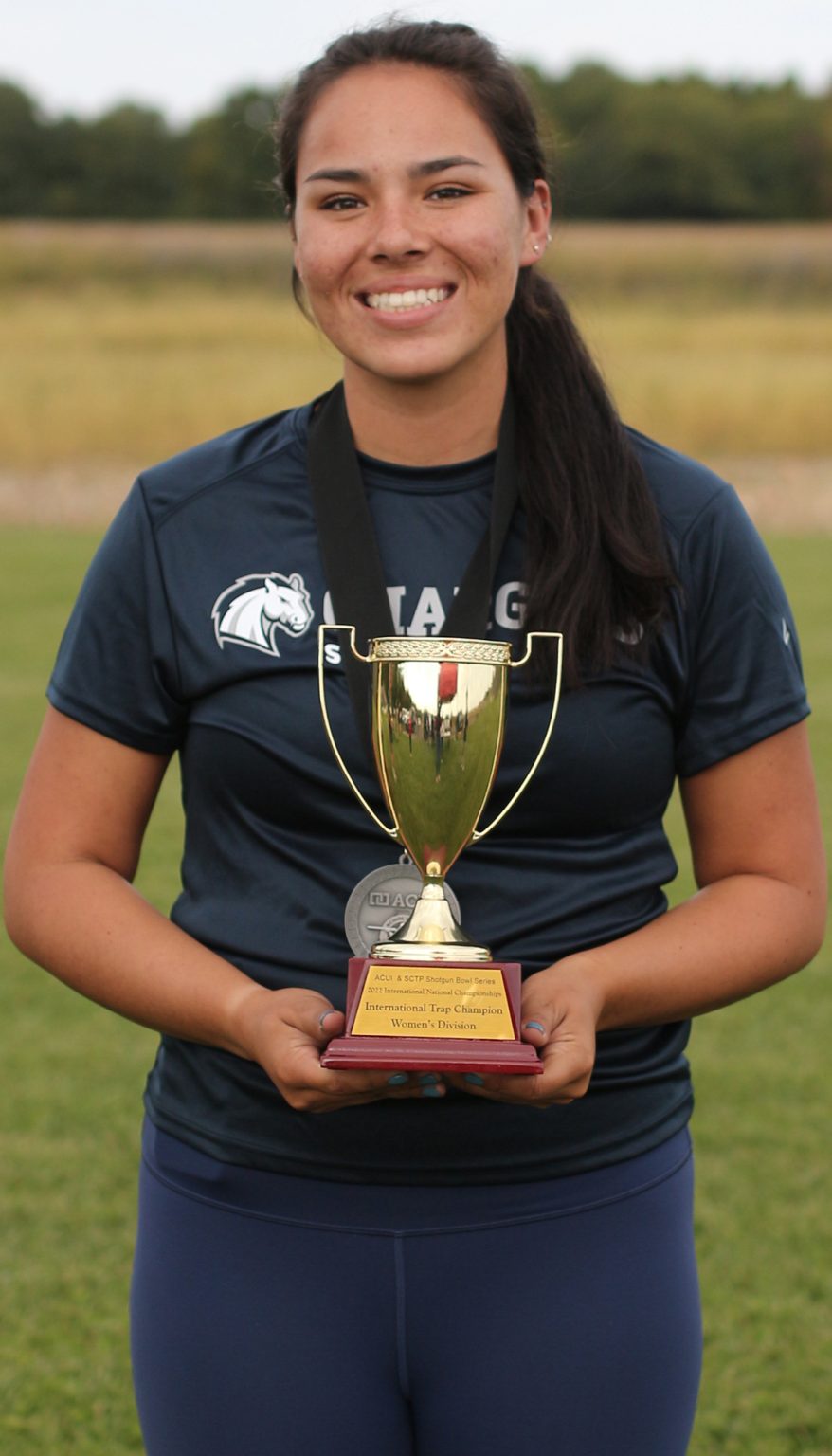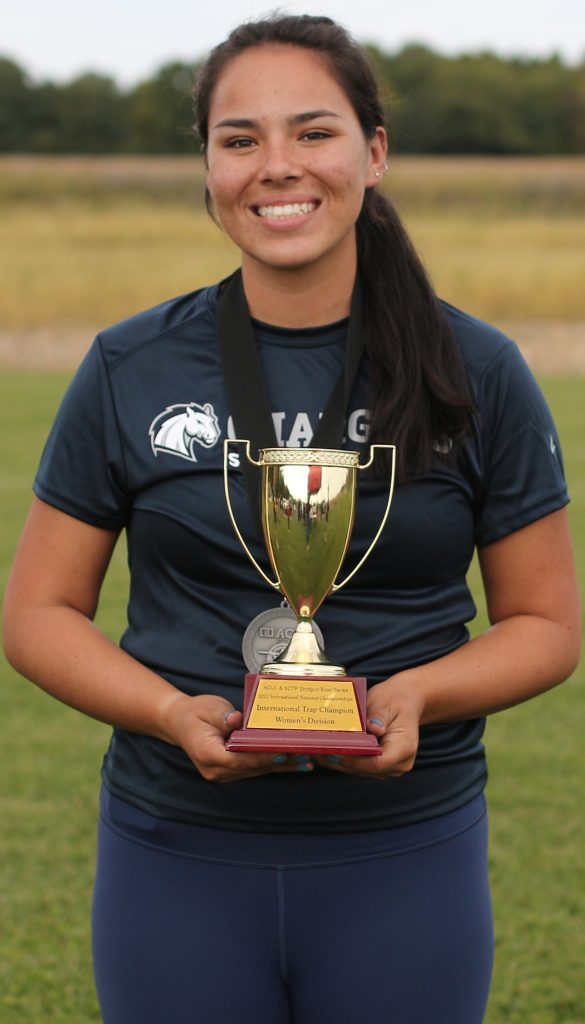 The ACUI Clay Targets program was established in 1968 and is the oldest collegiate shotgun sports program.
Over the last 50 years, the program has evolved from a national championship event to a robust program, offering regional events from October through March each year in addition to the ACUI Collegiate Clay Targets Championships. As the popularity of shooting sports programs on college campuses has grown, so has participation in the ACUI Clay Targets events. The ACUI Clay Targets program strives to produce efficient, fun, and friendly competitions for collegiate student athletes.
Thanks to Larry and Brenda Potterfield and MidwayUSA Foundation, along with support from our sponsors, the ACUI Clay Targets program has been able to grow and give back to the community. The ACUI Clay Target program will continue to support and encourage the development of shotgun sports teams for years to come.
The ACUI Clay Targets program is a nonprofit, student-centered, campus-based community of student athletes, volunteer and paid coaches, range facilities, sponsors, friends, families, and ACUI staff.
The ACUI Clay Targets program does not require membership for participation in events. We welcome everything from individual student athletes to teams of 20+ to attend any of our events, as long as eligibility requirements are met. Additional questions can be answered by referencing the FAQ or by contacting us at acuiclays@acui.org.
meet our team
ACUI staff working alongside our partners from SCTP. To learn more about the SCPT staff, please visit mysctp.com.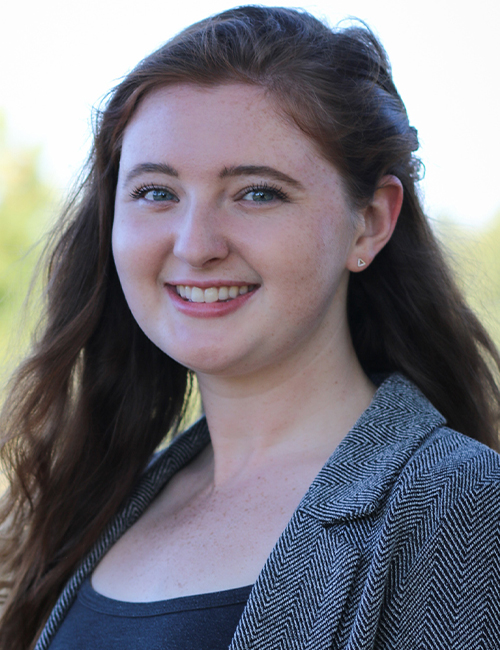 Taylor Blechschmid
tblechschmid@acui.org
812.245.8055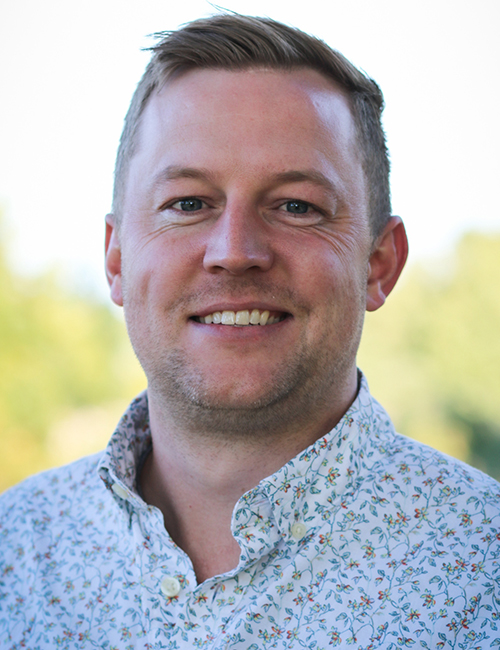 Jake Dawes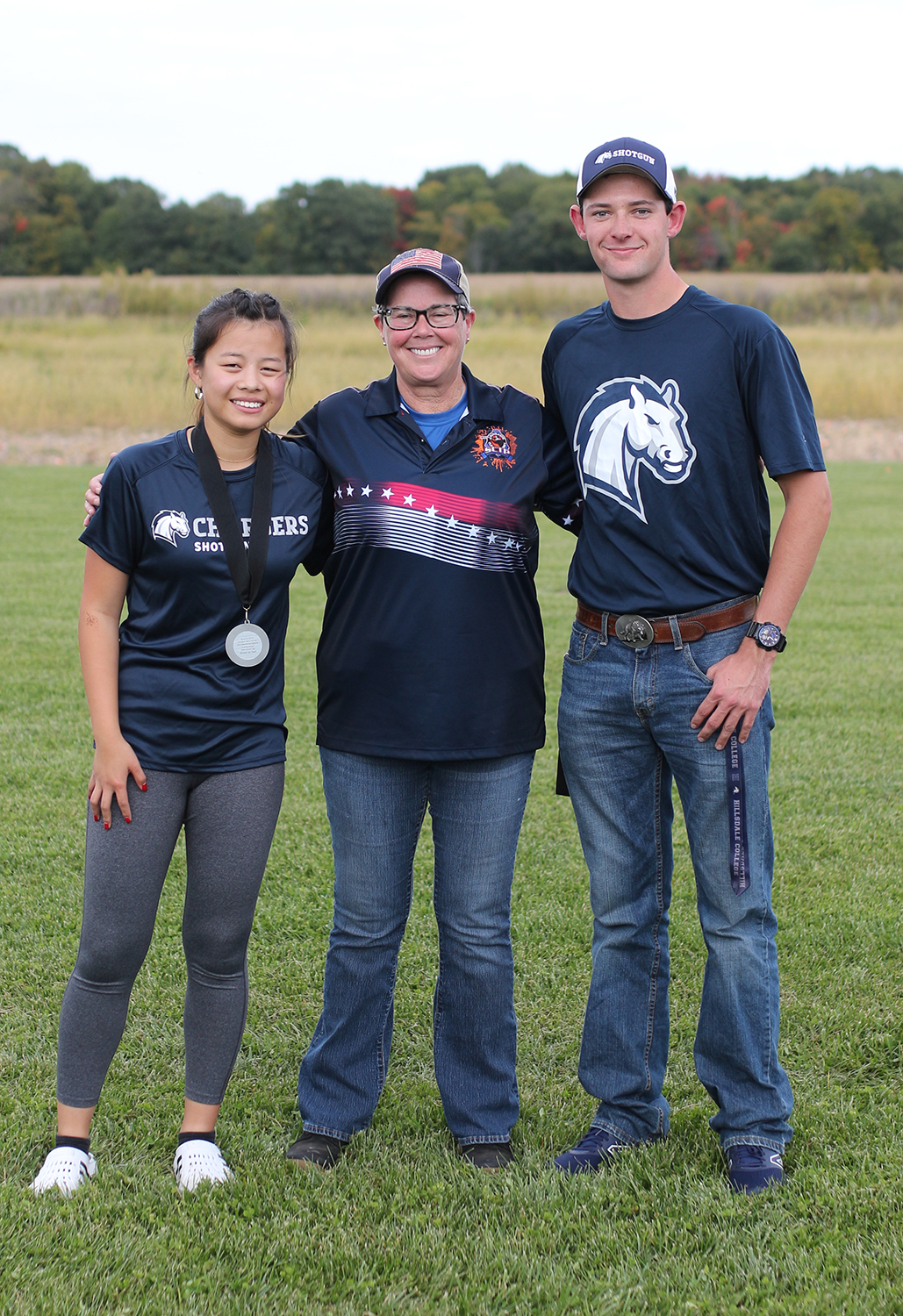 About ACUI
Through its leadership and competitive programs, ACUI strives to create educational environments and experiences that intentionally provide students with opportunities for developing intellectual and interpersonal skills. ACUI has historically offered sports not previously administered by the NCAA or other organizations that are either played within the college union recreation room or other areas of the building or at the request of student organizations who would like to compete in the sport.
ACUI's institutional membership is focused on providing the education, resources, and networking your campus needs. Every staff member and student on campus has access to the following benefits:
Discounted Pricing on Events
Communities of Practice
Online Learning
Awards & Scholarships
Bulletin
Member Directory
Not sure if your campus is already a member? Email acuiclays@acui.org.